Price To Pay
5th season alternate universe Stargate SG-1 novel by Judith Proctor.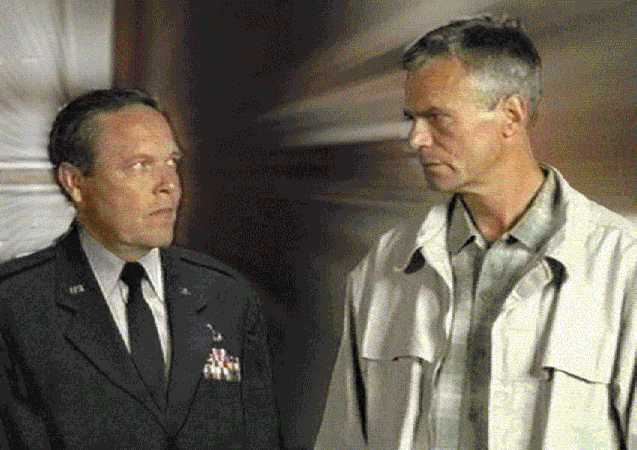 When four-year-old Sunlight on Water came through the Stargate looking for her father, Jack O'Neil's problems were just beginning. Explaining how he came to have a daughter was only the start, dealing with her symbiote was a total headache, and as for the letter that she brought with her...
You are my sunshine, my only sunshine,
You make me happy when skies are grey,
You'll never know, dear, how much I love you,
Please don't take my sunshine away.

The other night, dear, as I lay dreaming,
I dreamt that you were by my side,
Came disillusion, when I awoke, dear,
You were gone, and then I cried.

You told me once, dear, there'd be no other,
That no one else could come between,
But now you've left me, to love another,
You have broken all my dreams.

I'll always love you, and make you happy,
If you will only do the same,
But if you leave me, how it will grieve me,
Never more I'll breathe your name.
There is a sequal Truth and Consequences.
---
Send feedback to: judith@blakes-7.com

Back to Stargate Fiction
Back to Top Page