Liberation
The Unofficial and Unauthorised Guide to Blake's 7

By Alan Stevens and Fiona Moore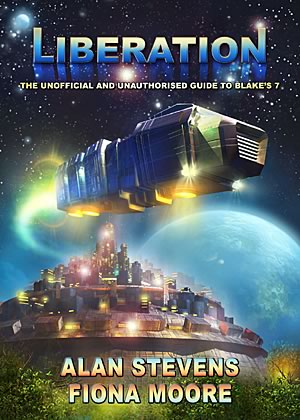 Cover of Paperback
Although Blake's 7 is a series which many critics have derided over the years for its poor special effects, sometimes-dubious costume design and overly middleclass casting, its legacy has nonetheless endured where other series with larger budgets have passed into obscurity. Because Blake's 7's creators focused on powerful themes of human evil, rebellion, love and death, the series' message continues to be fresh long after its effects have become dated.
In this book, writers Alan Stevens and Fiona Moore go beyond the stereotypes to look at the background to and the writing of the stories. At the time when Blake's 7 was created, not only was science fiction undergoing a revival, but many writers and producers were exploring the possibility of having a popular TV programme which pleased the crowds on one level while exploring serious themes on others.
Including details and analysis of every episode, examination of key episodes from their genesis to the final version, featuring excerpts from the original drafts of scripts and interviews with people involved in the production, this book is the ideal companion for anyone interested in the show, or in the development of television science fiction during the late seventies.
Background:
The publication of Liberation: The Unofficial and Unauthorised Guide to Blake's 7 coincides with the 25th anniversary of Blake's 7 in 2003.
The book will be available in two superb editions; a 250 page (approx.) A5 paperback original and a signed (by Stevens and Moore) and numbered, limited hardback edition.
Further details:
The book is available now! Published 25th September 2003 by Telos publishing.

Mini Review by Judith Proctor.
Review by Helen Reilly.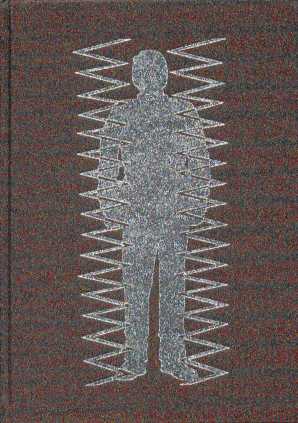 Cover of Hardback