Star Four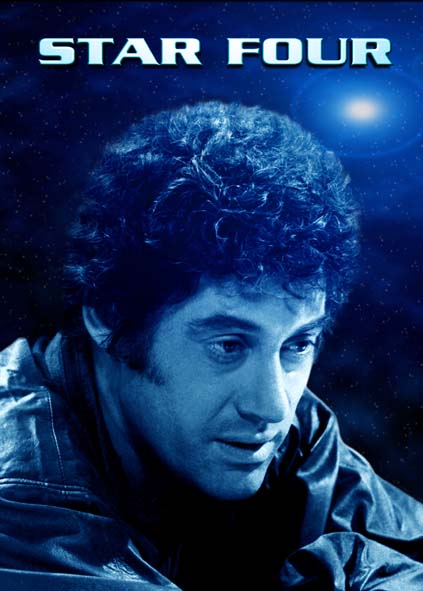 A brand new gen anthology of 117 A4 pages featuring work by Una McCormack, Natasa Tuscev, Penny Dreadful, Morrigan, Nickey Barnard, Neil Faulkner, Marian de Haan, Dana Shilling, Gillian Taylor, Julia Stamford and Susan Beth.
A few of the shorter stories in this collection appeared in draft form on the Freedom City and Lysator mailing lists, most appear here for the first time.
The majority of the stories are set in the first two seasons. There's a mixture of humour (Avon as Molesworth!), tragedy, and stories that look at the series from a different angle.
The international nature of fandom is well represented in this zine. Contributors come from Canada, Australia, America, The Netherlands, Yugoslavia, and Great Britain.
Review By Tavia Chalcraft
Review By Natasa Tuscev
Review By Murray Smith
Out of print.
---
Last updated on 19th of January 2002.