Glynis Barber
Advert for Holmes Place
Glynis had a walk on part in a short Advert for Holmes Place health clubs in early 2000. Here she is walking up the stairs and smiling just at the end of the advert.

(Thanks to Holmes Place for these).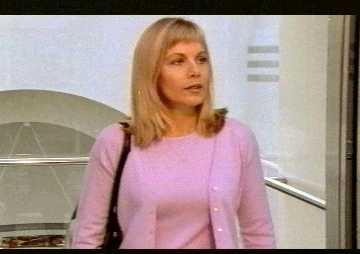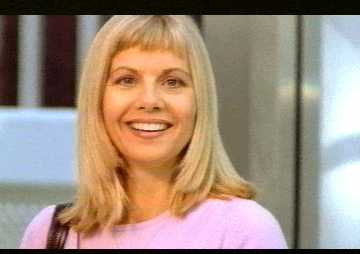 Wicked Lady
These Glynis Barber pictures are from a film called Wicked Lady.

Click to expand the thumnail pictures.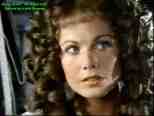 Last updated on 10th of December 1997.