Photos of the Space City Party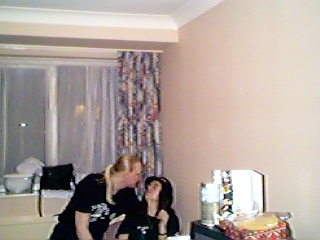 Calle and Harriet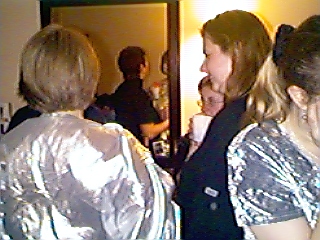 Jenni-Alison, Alison, Kat, Nickey Barnard.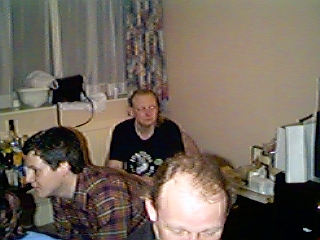 Calle quietly in the corner, Murray Smith and Steve Rogerson.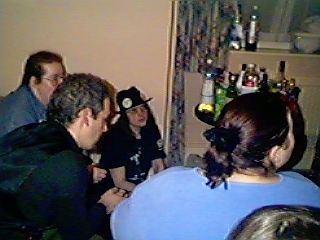 ?, ?, Harriet and Fifi.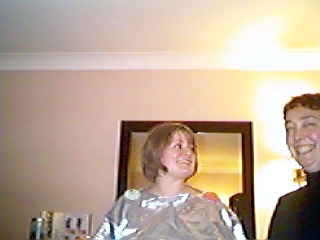 Jenni-Alison and Alison Page.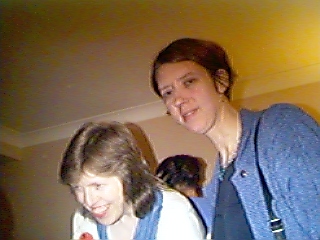 Val Westall and Linda Norman.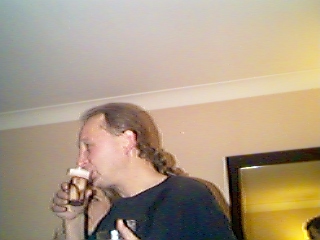 Steve Rogerson and Og's ...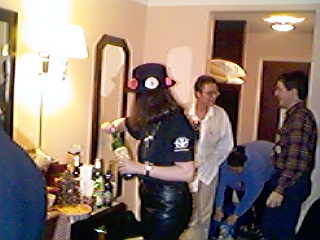 Harriet, Nelly, Fifi and Murray Smith.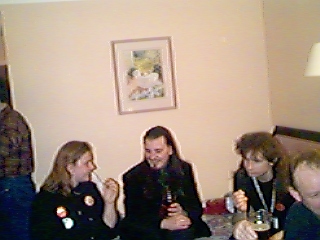 Murray's back, Kat, Iain, Steve Kilbane, Steve Rogerson.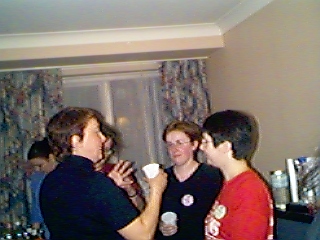 Alison, Una and Nicola.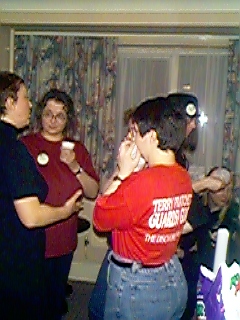 Alison, Pred, Nicola.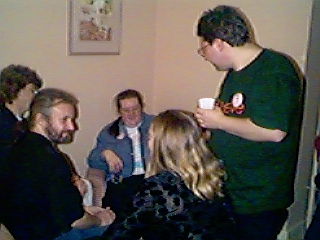 Susan Bennett, Neil Faulkner, Anne Murphy?, Ellie and Robert.
---
Back to the other Redemption Reports